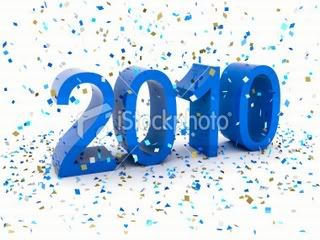 Year 2010 is coming closer and closer, i guess now it's time for me to have seasons greetings for all of my friends and visitors who always visit and support me during 2009 as my last post on this year 2009.

On this post i would also make an announcement that i will be going for having our vacation time with my husband and children who will arrive this afternoon, and also my sweet sister. So i hope you will leave your messages and i will repay you a visit after i am back from vacation.

Happy New Year 2010 to you all, and hopefully year 2010 will brings more prosperous and better condition and situation for all of us, Amien.